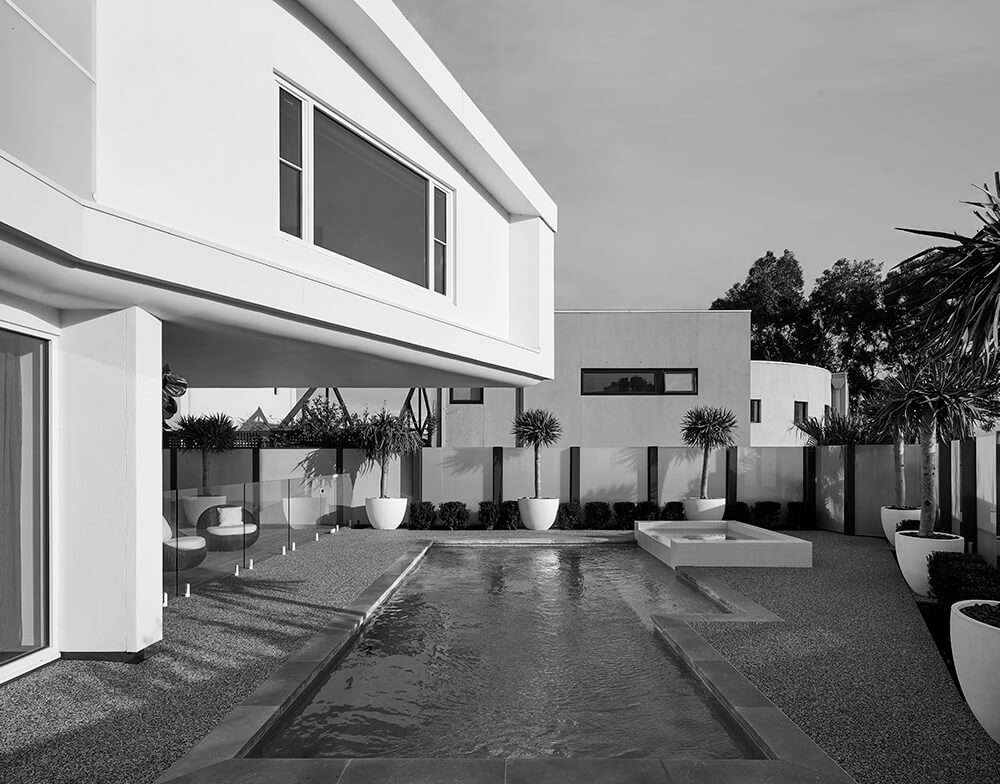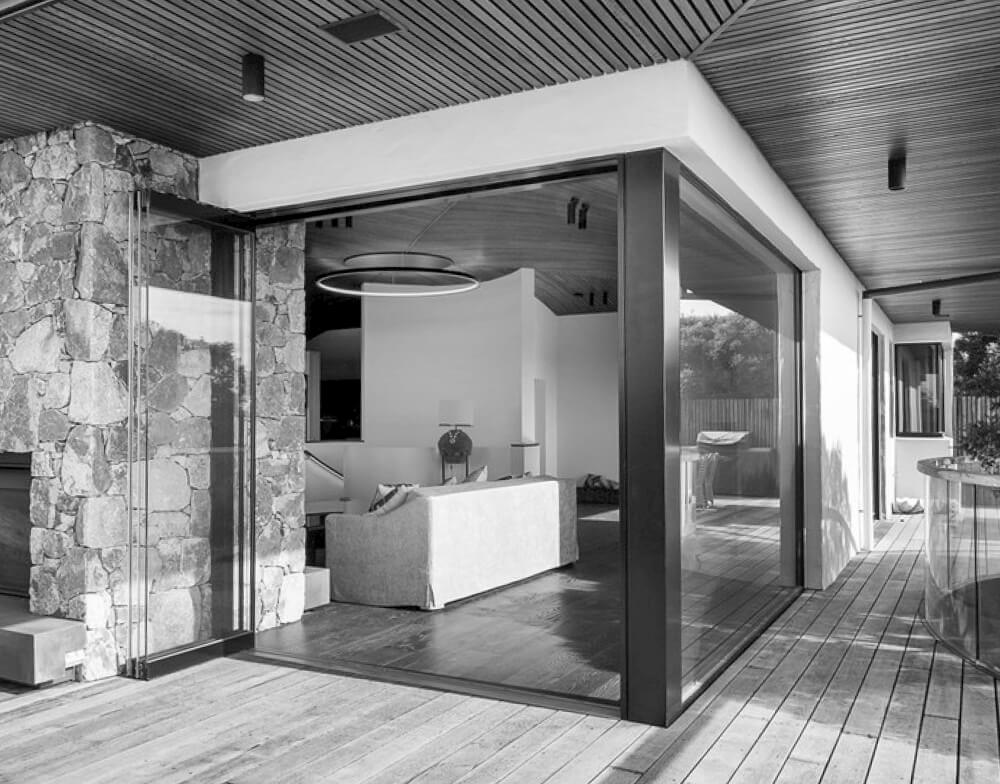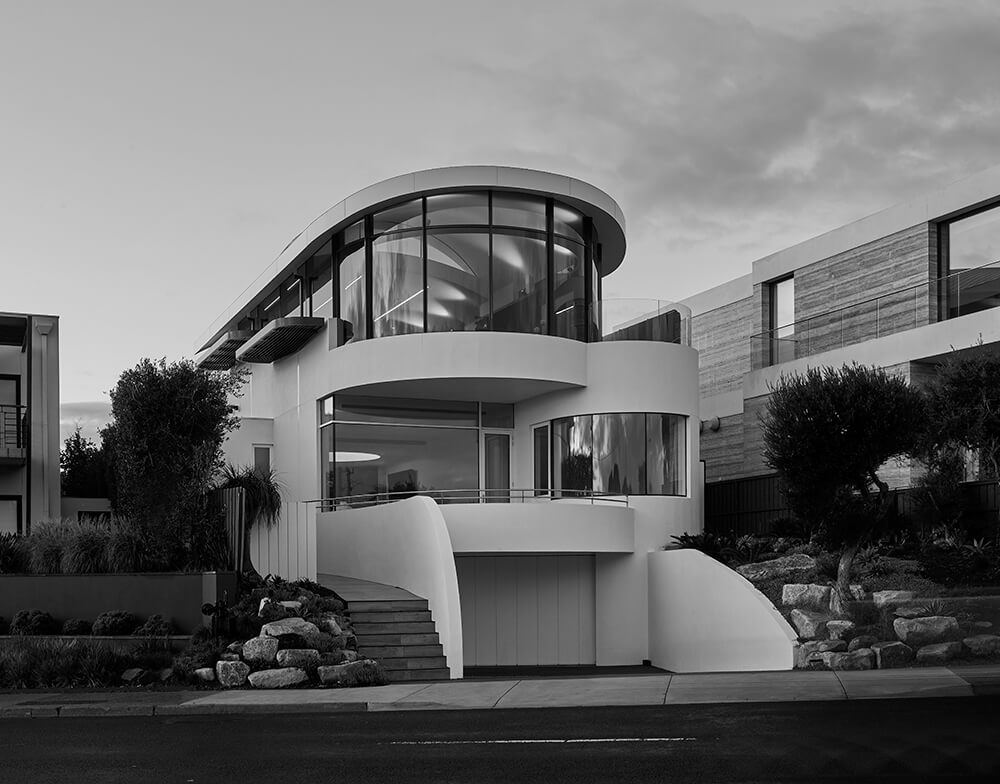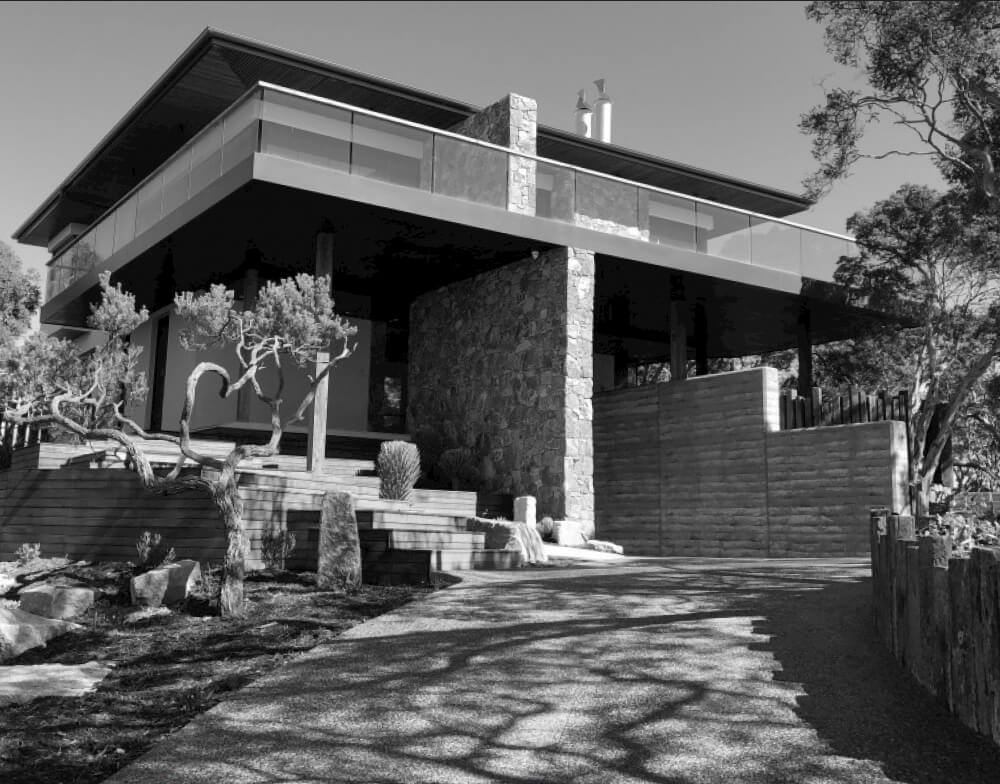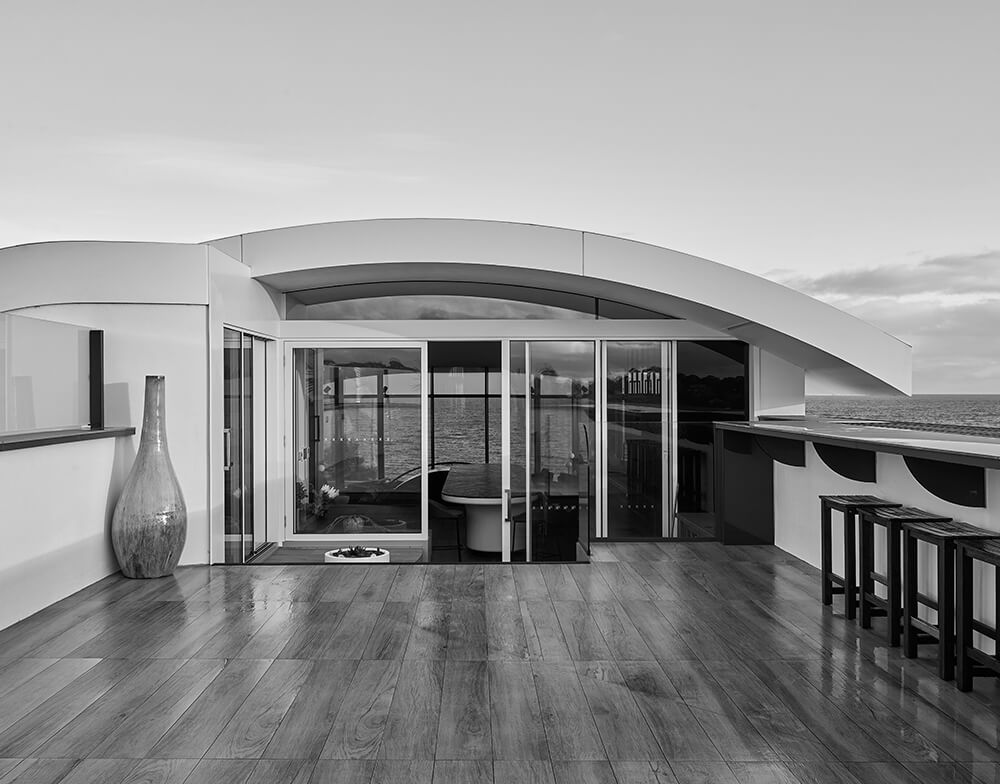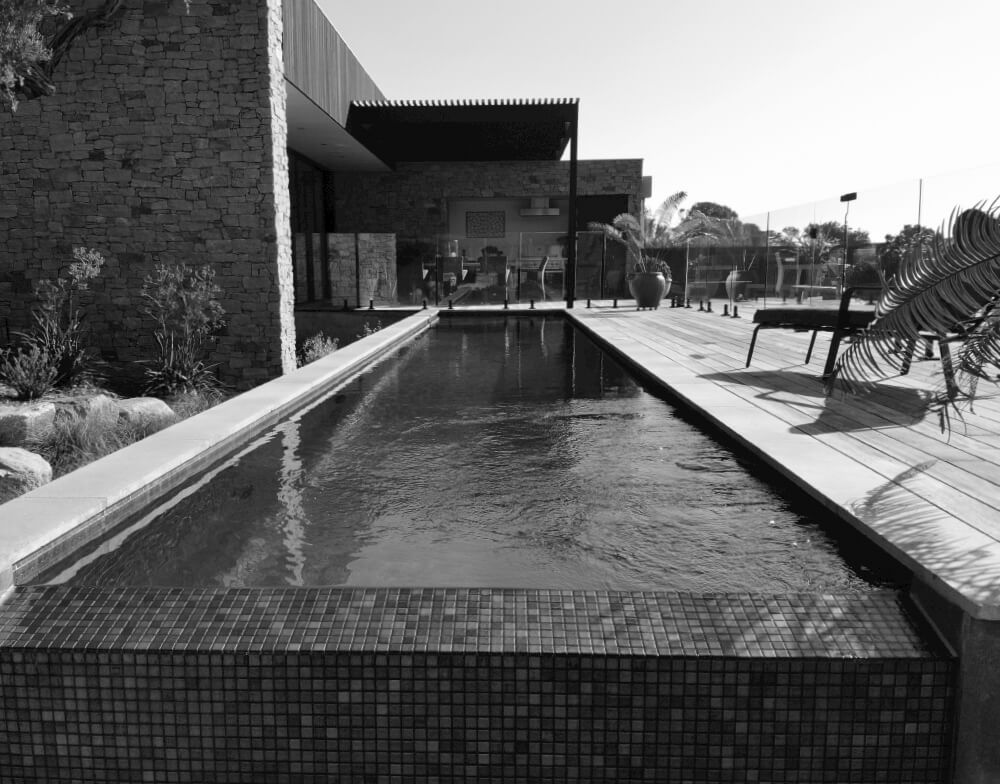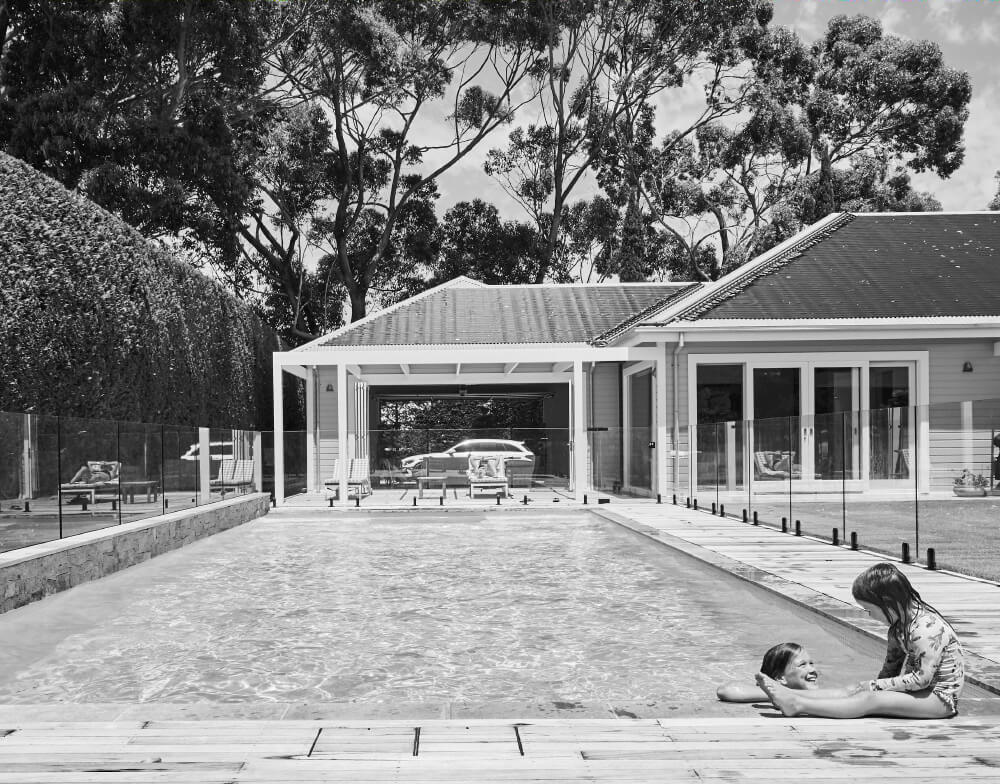 About
Ron Bryan has been in the Residential and Commercial building industry for over 40 years and together with Adam and Sam Norris formed Brynor Constructions in 2005.
Based in Blairgowrie on the Mornington Peninsula and also continuing to work in the Eastern and Bayside suburbs of Melbourne Brynor Constructions are Award Winning boutique builders of architecturally designed homes with Interior Decorating, Pools and Landscape included in our building concept. We pride ourselves on our meticulous attention to detail as we realise that building or renovating a home is a lifetime dream for many people. It becomes a team effort with the client, architect and builder working together to achieve the one goal "your unique home".
Brynor Constructions expertise and work ethic make this a reality.
Awards
2022 HIA Victorian Housing Awards:
Runners up – Custom built home over $3 million
Winner – New Bathroom
Finalist – New Kitchen over $80k
2021 HIA Victorian Housing Awards:
Winner – Custom built home
$2 million – $3 million
2021 HIA Eastern Victoria Regional Housing Awards:
2021 HIA Eastern Victoria Home of the Year
2021 HIA Eastern Victoria Custom Built Home of the Year
2021 HIA Eastern Victoria Custom Built Home over $2 million
2020 HIA Victorian Housing Awards:
Winner – Custom built home
$2 million – $3 million
2020 HIA Eastern Victoria Regional Housing Awards:
2020 HIA Eastern Victoria Home of the Year
2020 HIA Eastern Victoria Custom Built Home of the Year
2020 HIA Eastern Victoria Custom Built Home over $1 million
2020 HIA Eastern Victoria Outdoor Project
2019 HIA-CSR Victorian Housing Awards for the following categories:
Winner – Custom built home
$2 million – $3 million
Winner – Outdoor project of the year
2019 HIA-Eastern Victoria Regional Housing Awards:
Winner – Home of the year
Winner – Custom built home of the year
Winner – Custom built home over
$1 million
Winner – Outdoor project